~ viva coleoptera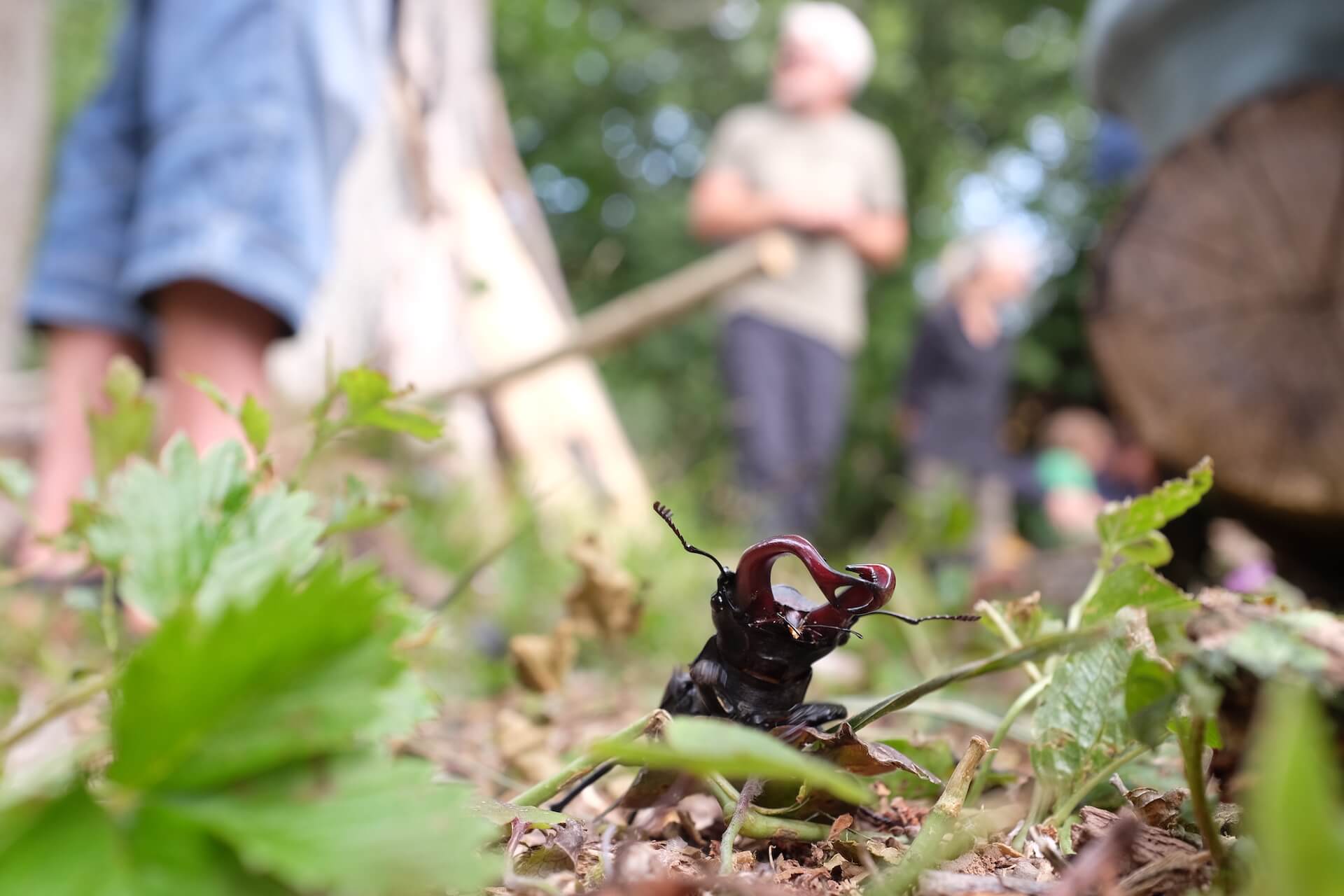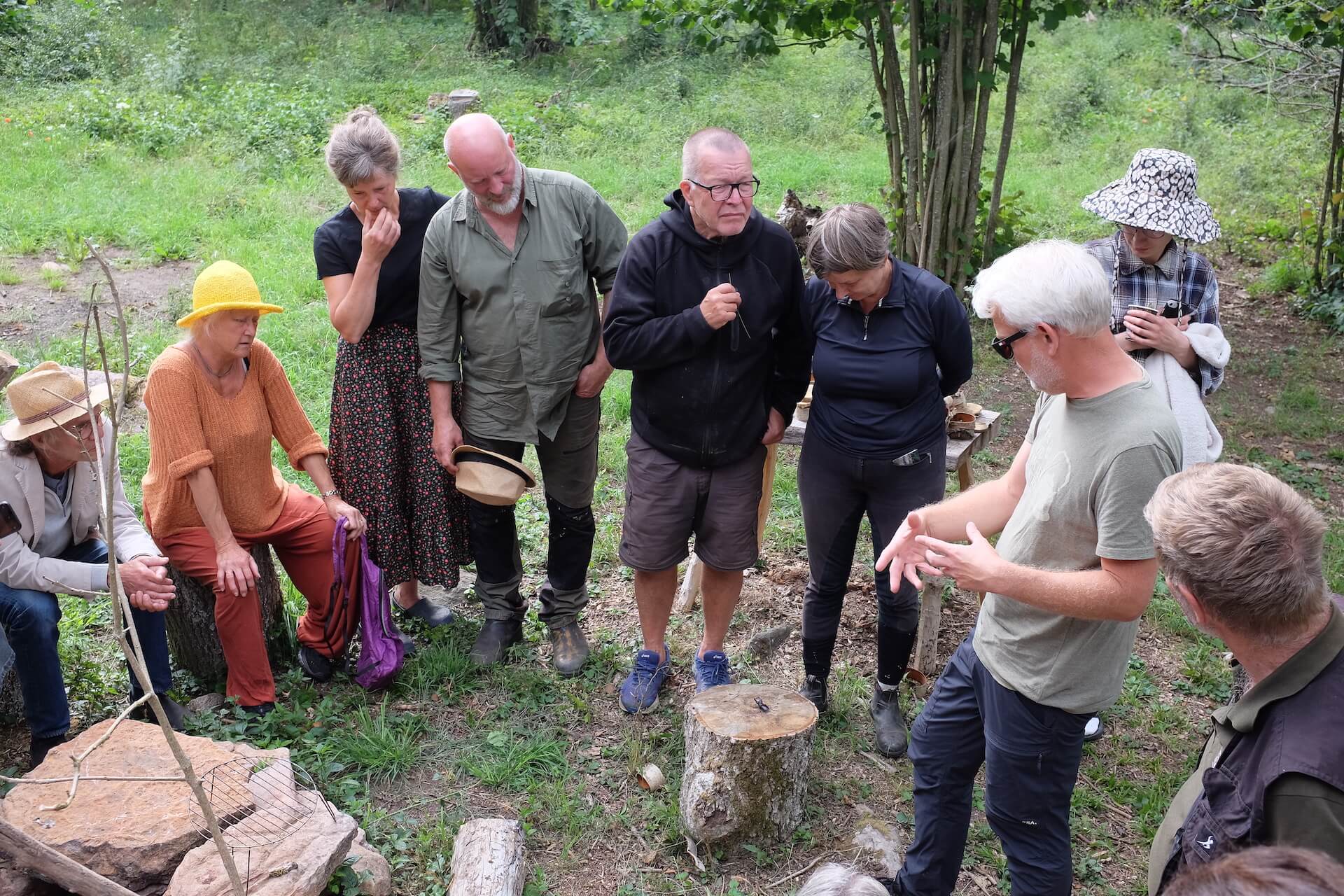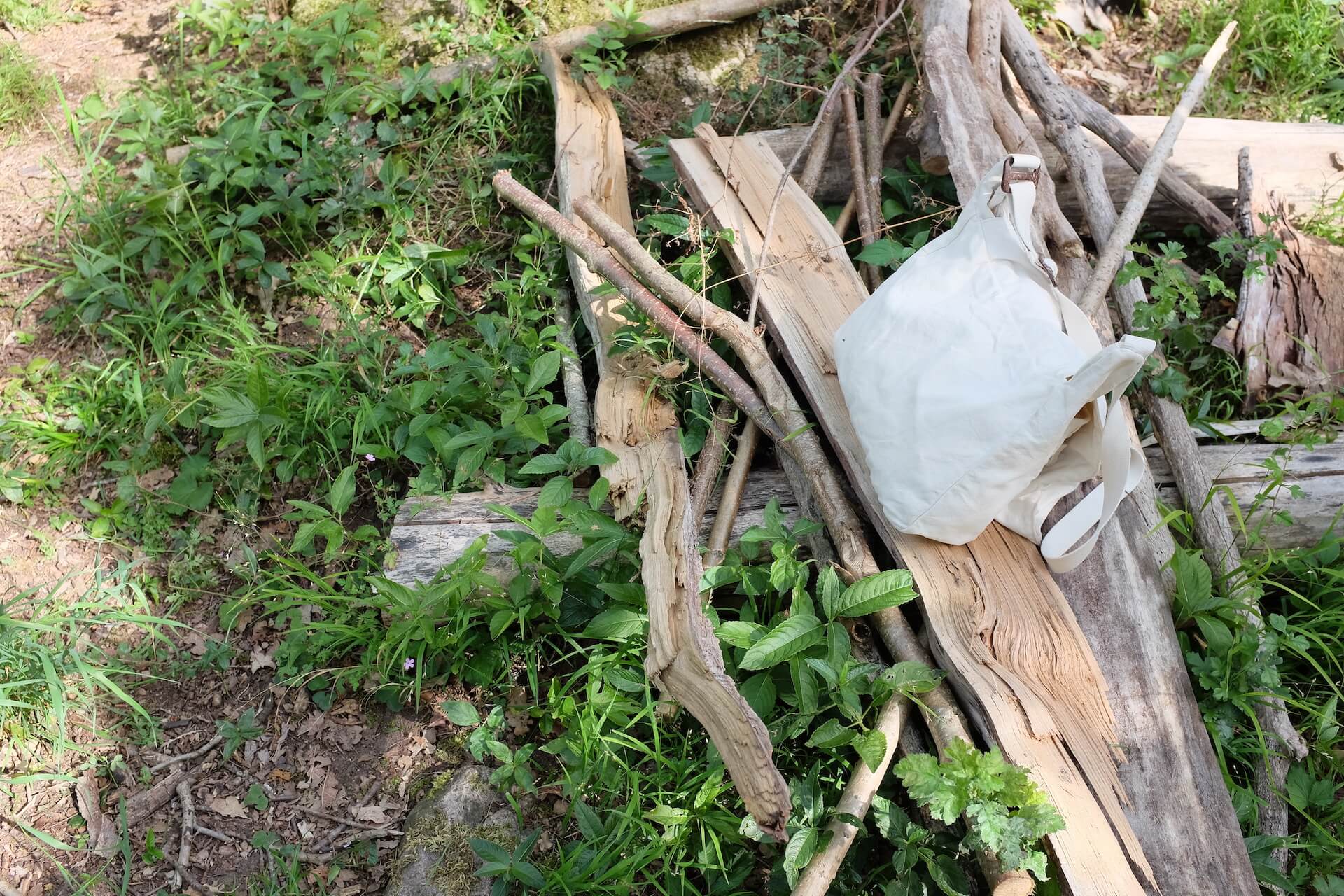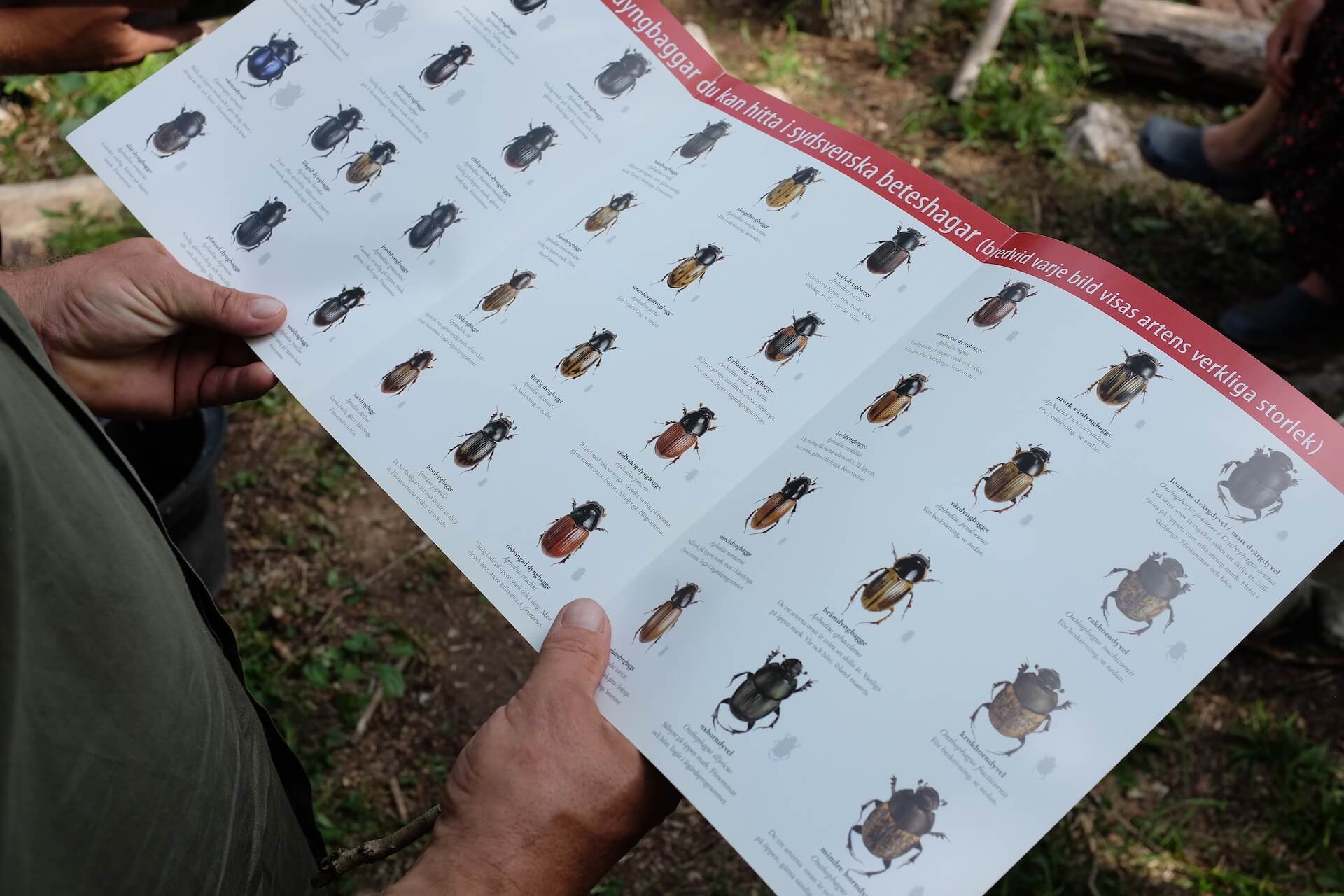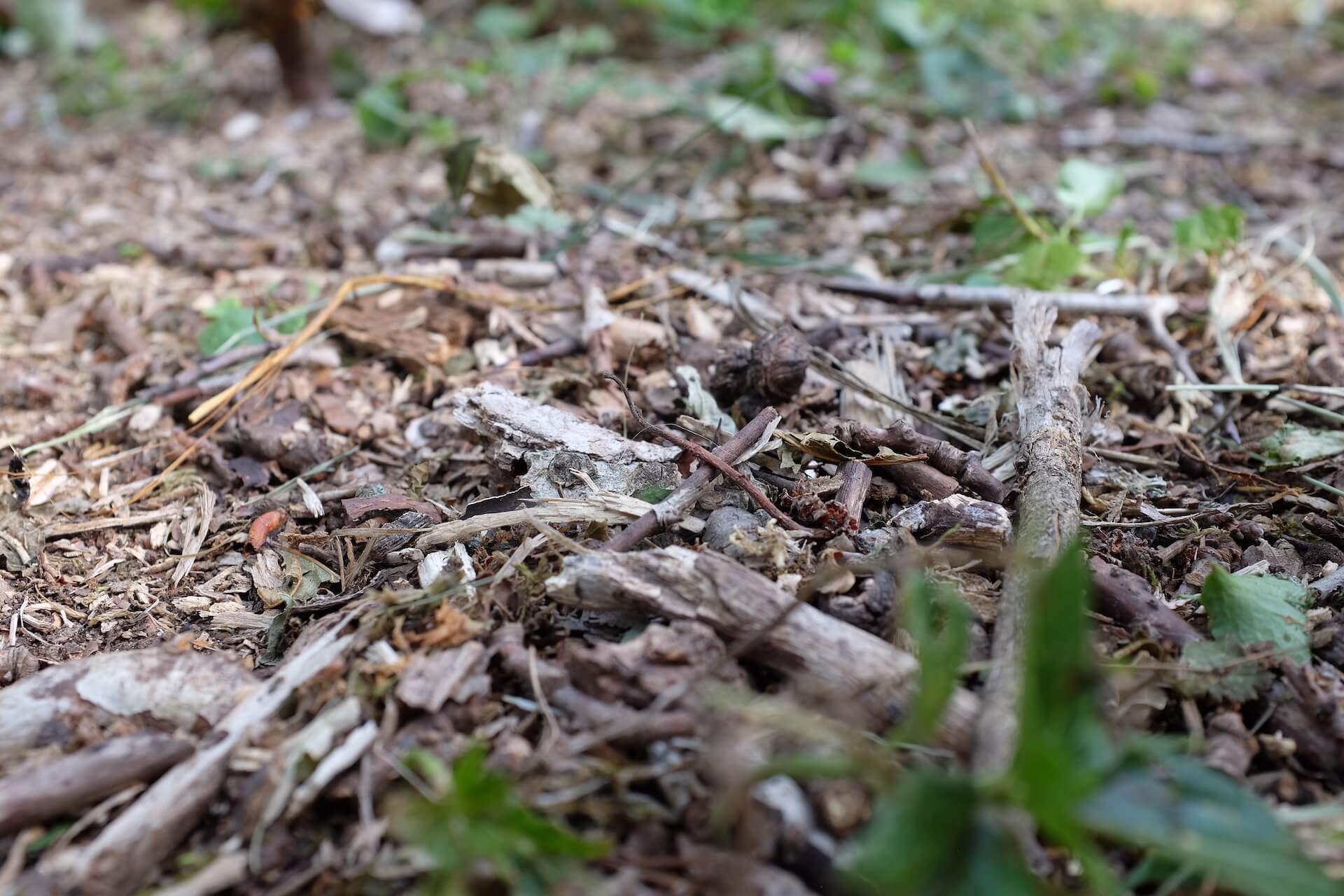 *The marks made by burning the wood are attractive for some beetles.

/ 15th of July, 2023
Jonas Rahm, "Viva Coleoptera" (Long live the beetle)
as "Part of the Landscape" in Dyestad village on Öland island, Sweden


"
The project comes from an acquisition of the experimental platform for art and agriculture, Kultivator, on Öland for the Moderna museum's collections. In this, Kultivator has committed to operating as part of the landscape for 5 years in Öland Mittland's unique, multifunctional culture and natural environment. During the spring and summer of 2023, five different artists are invited to make and present site-specific works in the forest pasture, each with their own perspective, and with an invited guest who has special knowledge of the site. Here, a format for conversation is created in and with a place, where a more than a thousand-year collaboration between humans, domestic animals, plants and microorganisms takes place. What is our common future? And how do we relate to the conflicts between species and lifestyles that are becoming increasingly critical in a time of mass extinction and climate change?

🪲
Jonas Rahm is an artist, graphic designer and food craftsman, who has been working with painting, children's book illustrations, book covers and small-scale processing of local and wild-picked foods, on his own and as part of Kultivator for 15 years.


With his work in Mittlandsskogen, Jonas wants to increase general knowledge of the beetle fauna. The island of Öland has very high entomological values linked to dry and wetlands. The most threatened environments on Öland are unfertilized drylands in the Mittlandsskogen. Many beetles are linked to these environments and the ancient agricultural landscape, which in our time has been largely replaced by more intensive agriculture and forestry and the use of pesticides in our lands. On Öland and throughout Sweden, these species are therefore disappearing and dying out. Through stylized, graphic burn marks in the forest pasture, the work wants to draw attention to the serious situation the beetles (and we) find ourselves in, and highlight the importance of protecting the beetles and their habitats.


"With my work, I want to, in a simple way and from my perspective, spread a little knowledge about which beetles we currently share our world with. I also want to highlight which species are now so threatened that their existence hangs in the balance. I hope to give a little insight into this topic, and that it can be a step in enabling a development where we can see the value of protecting these insects, and that this becomes the rule instead of the exception. The beetles must be given a justification to continue living in the landscape, for the survival of all life forms."

source: https://www.kultivator.org/en-del-av-landskapet-2/
*artefacts of Viva Coleoptera at the Kultivator's Kultdjurhuset, Dyestad village