~ shame on you! on tour 6,5
/ Izhevsk, July 20, 2021
. Izhevsk: trip to Buranovo and interview in bar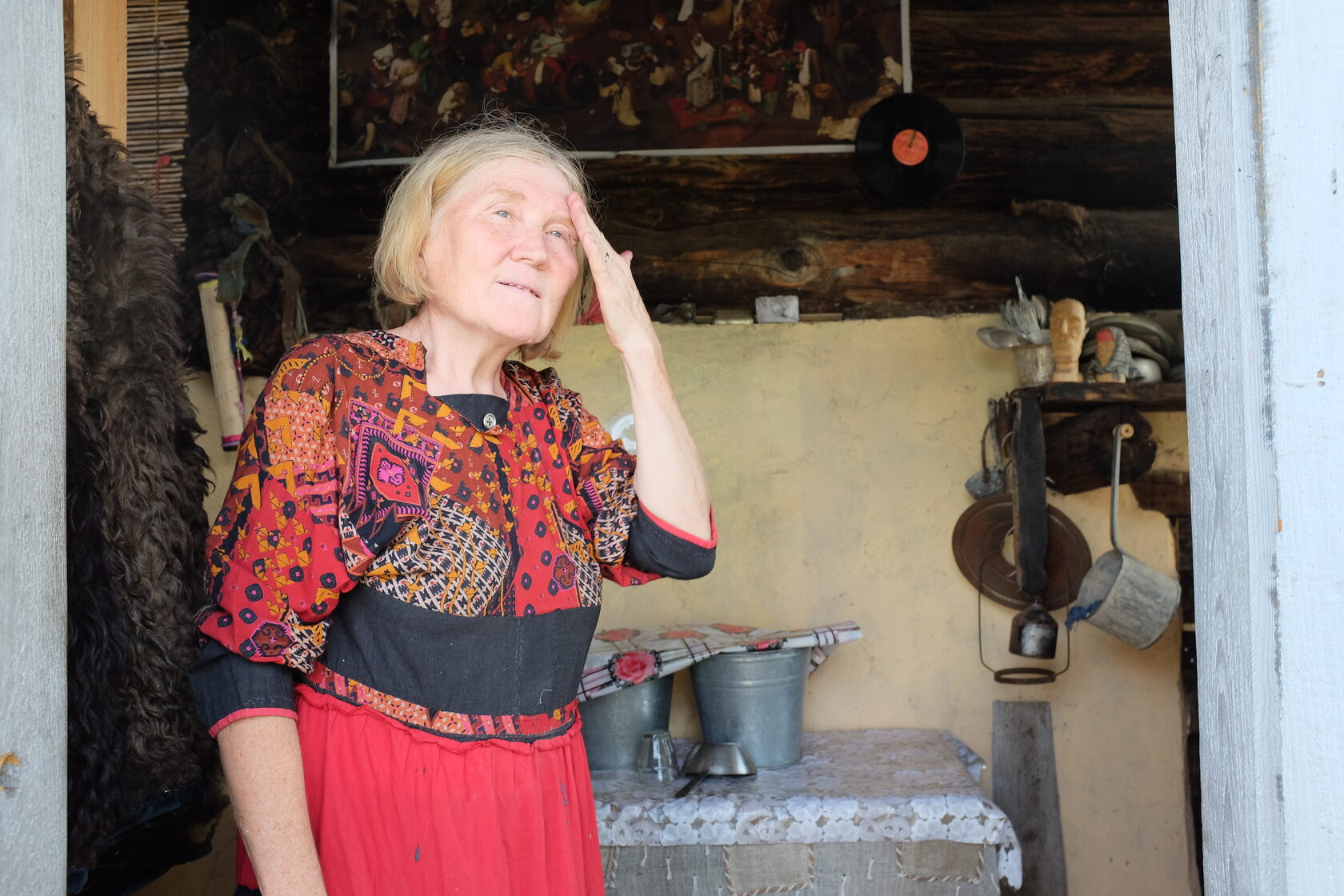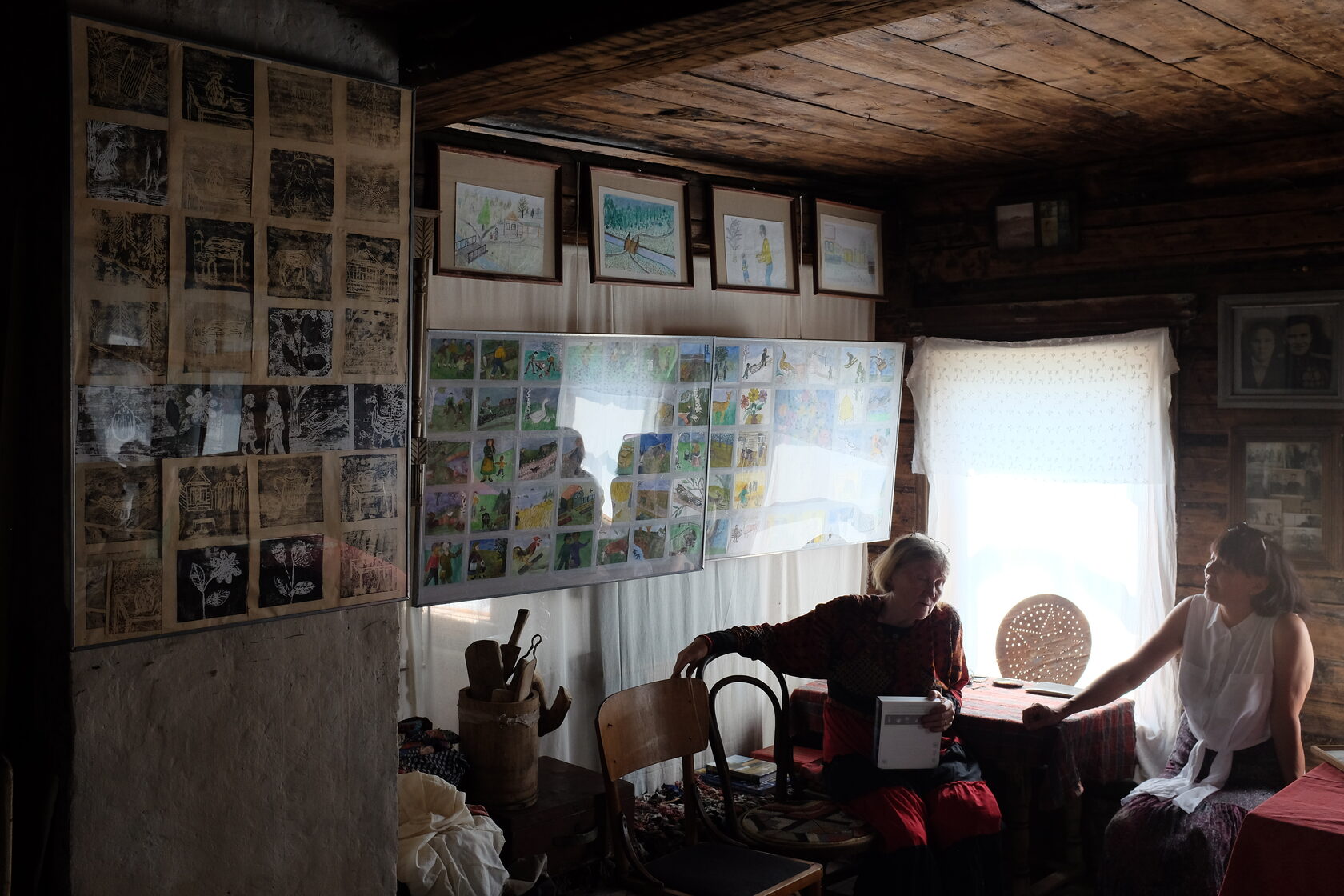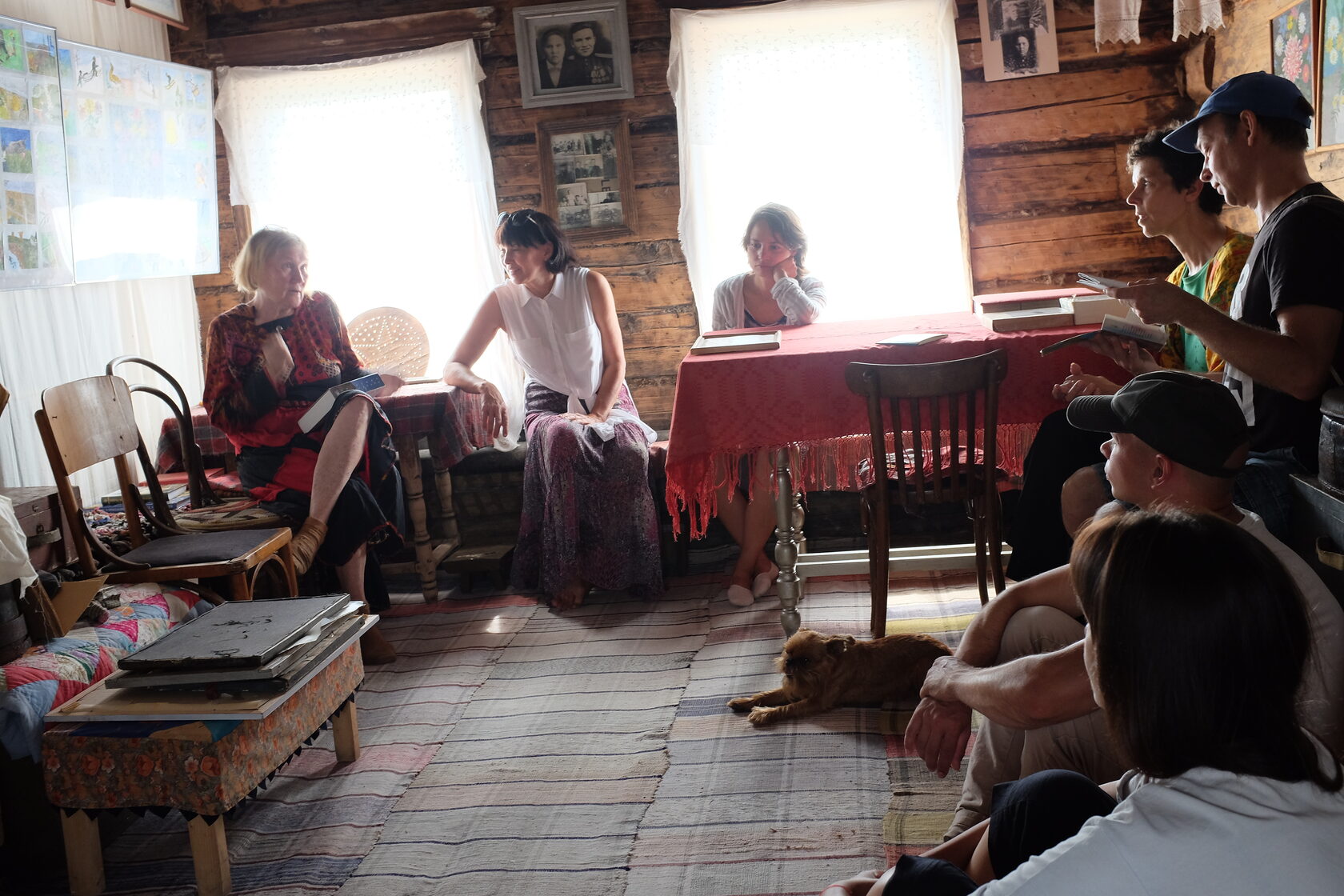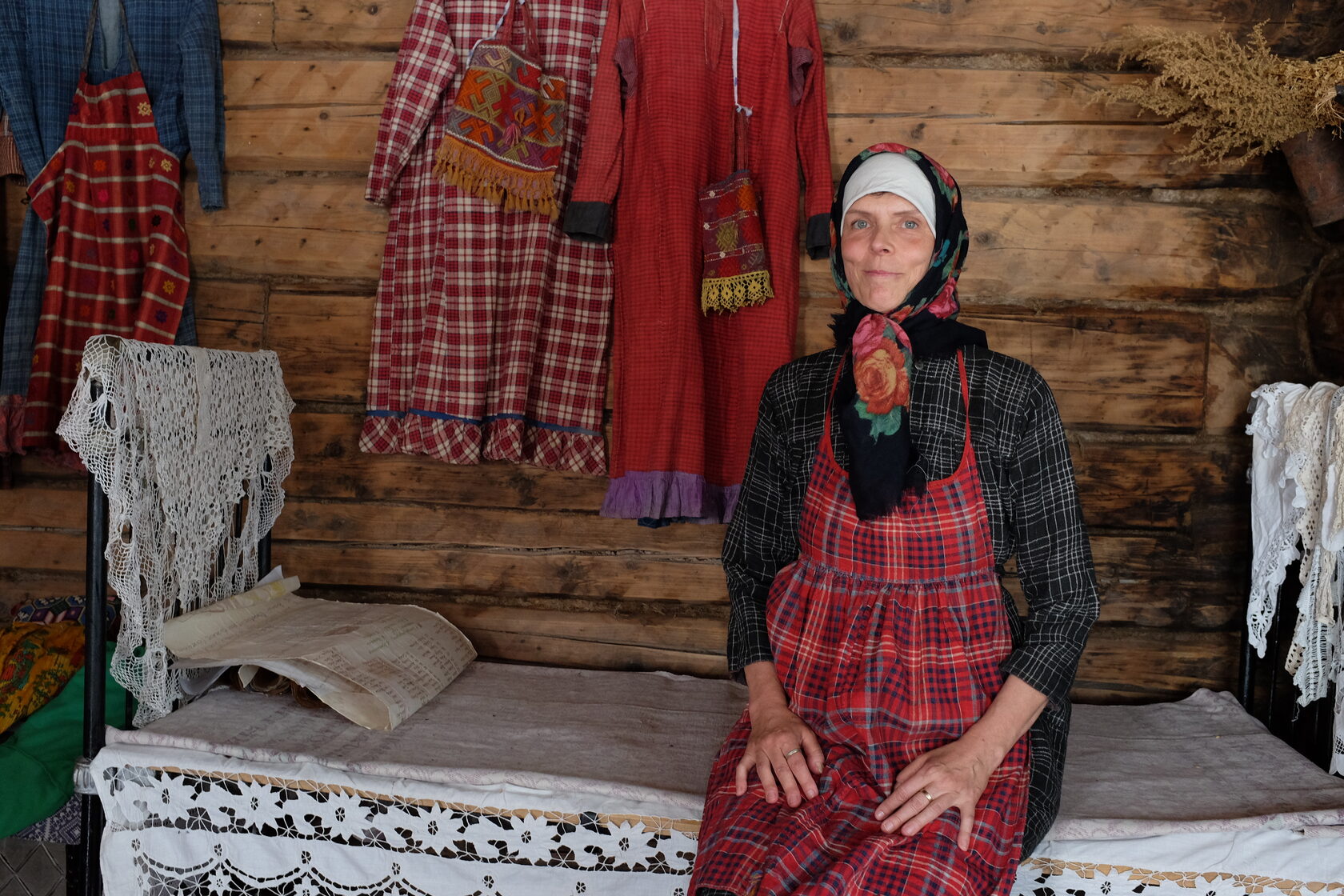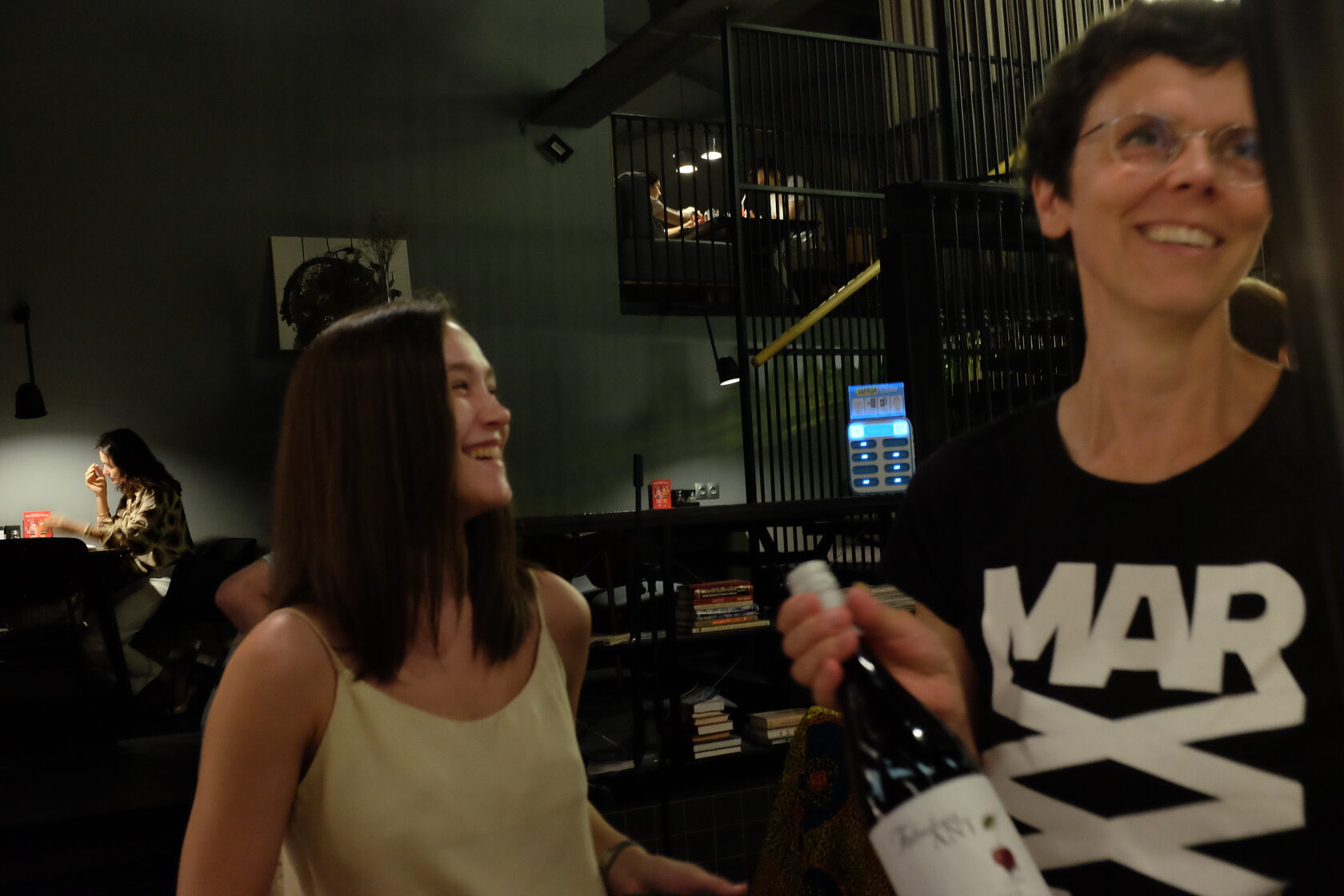 Photo: Kirill Agafonov



In addition to performances in Izhevsk, Trixa and Ilya had an interesting program, here is the text by Ilya Komarov about a trip to an other Udmurt village and an interview at the Drunken Rabbit bar:


" We also had a very busy day between two performances in Izhevsk. At lunchtime we went to Zoya Lebedeva's house in Buranovo, and on the way we bought a watermelon. We were driven by Nail. And Kirill and Natasha arrived on their own. Zoya Mikhailovna Lebedeva is a very interesting person, she is about 60 years old. She studies philology in Tartu, and in the summer she returns to Buranovo and takes care of her museum. She has a home museum of local lore: there are not only household items and the history of Udmurtia, but also of her family, as well as of Buranovo village.

Trixa was dressed up in an Udmurt dress, and then another, from Germany from the 1940s. She said that her mother had the same, but a white wedding dress. Then we went to the Buranovsky pond and swam. We have been looking for a place to enter the water for a long time. Cows were grazing everywhere. Before leaving Buranovo, we were treated with Poltavskaya porridge and okroshka. We took pictures together. Zoya Mikhailovna gave me a homemade percussion instrument made of hogweed. And then we moved to Izhevsk. In the evening at the Drunken Rabbit bar, we had an interview over dinner as part of the Nevinny Encounters. It turned out to be quite fun in my opinion. Tasted Kuban red wine, very good! It's been a good day. "